Our Story
Started in 1993, The Cavaliers Quartet has traveled the country singing the praises of Christ and His love.  Current group members are brothers Anthony and Wayne O'Neal.  Also with a family connection are Ben Mullins and his nephew Jason Reese.  Family Harmony from 2 different families.

Since 2007, The Cavaliers have released projects with Song Garden Music Group on all labels.  Their third project, Living In Grace, landed them on the premiere "Song Garden" label.

Starting in 2011, The Cavaliers have been regular performers during the Dollywood Southern Gospel and Harvest Celebration during the month of October in Pigeon Forge, TN, performing in the Pines and Celebrity Theaters.  That same year, The Cavaliers began sharing the stage with Ernie Haase & Signature Sound on numerous tour dates.

As well as being regulars on many of the National Quartet Convention showcases and events, The Cavaliers have had chart success on all major southern gospel charts with songs like "Jesus Saved My Soul" and "Nothing But The Blood."

The Cavaliers look forward to meeting you, the fan, and introducing you to the Master.
Anthony O'Neal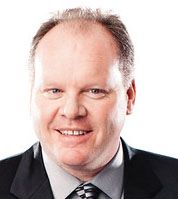 Singing the all important baritone part, Anthony is a founding member of The Cavaliers.  Anthony was saved at the age of 8, and has been in church all of his life. Anthony, along with his brother Wayne, had a drug problem growing up...  Their parents drug them to church every time the doors were open!!  Anthony has been involved in music all of his life, and knew from an early age that he wanted to sing gospel music.  His goal is to reach as many people to Christ as possible.  Anthony is an active member of Southside Baptist Church in Shelbyville, TN, where he serves as a deacon.  He resides in Lynchburg, TN with his wife, Tina, and two sons, Sam and Elijah.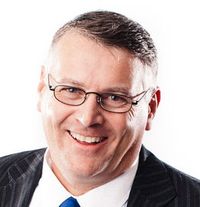 Wayne O'Neal
Laying the foundation of the group's sound is bass singer, Wayne O'Neal.  Wayne, along with his brother, Anthony, is a founding member of The Cavaliers Quartet.  For the first twelve years of the group's existence, Wayne sang tenor.  That's right, tenor.  When you here him sing, you will be hard pressed to believe that he has only been singing bass for the past eight years.  Wayne was saved when he was 10 years old.  Wayne attends Charity Baptist Church in Lynchburg, TN, and resides in Shelbyville, TN with his wife, Ginger.  They have two daughters, Tia and Briley, and a son, Juddson.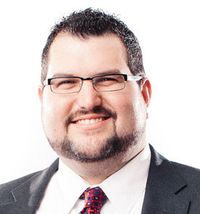 Jason Reese
Singing lead for The Cavaliers Quartet for the past eight years is Jason Reese.  Jason was saved at 10 years old during a revival service, and knew God was calling him to sing ever since.  His goal is to see the lost and hurting souls of this world come to know Jesus Christ as their Savior.  Jason is a 2006 graduate of Middle Tennessee State University with a bachelor's degree in accounting.  He resides in Shelbyville, TN with his wife, Kayla Brooke.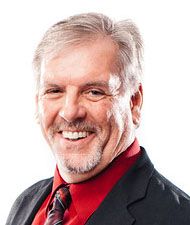 Ben Mullins
Singing tenor for the past eight years for The Cavaliers, Ben has been blessing hearts and opening eyes all across the gospel music scene.  When you leave a concert, you will not believe that he has only been singing for eight years.  Saved at the age of 8, Ben has a powerful testimony.  Ben is thankful that the Lord has blessed him to go and present the Word of God through song.  His favorite scripture is Philippians 4:13 "I can do all things through Christ which strengthens me." One thing people don't know about Ben, is he spent 12 years of his life as a professional wrestler.  The Cavaliers are thankful that instead of bodyslamming bad guys in the ring, he is now bodyslamming Satan with his work for the Lord!  Ben attends Wartrace Baptist Church in Wartrace, TN, and makes his home in Shelbyville, TN with his wife, Lisa.  Ben also has three children, Brittany, Kyle, and Kayla.